Samurai Rides: Warm Winter Riding With the 2016 Hyundai Tucson #DriveHyundai
One of the highlights of #Samurai Rides from 2015 was the private  hands on review day Hyundai arranged to launch the 2016 Tucson. I absolutely loved this ride. The only downside was that I was limited to a single business day to put the new SUV through its paces. Fortunately I got my wish to put some extended miles on the Tucson to get 2016 rolling.
My first time with the Tucson put me behind the wheel of their high-end Limited model which included the parking sensors, panoramic sunroof, lane detection and HID headlights among other quality features.

This time around we scaled it back to give the standard edition a shot. Obviously there are a few less bells and whistles but it handled just a smoothly on the road. From Westchester to Manhattan the streets of NYC weren't an issue to navigate. Then upon hearing the news of the recently opened AmalgamPhilly Comic & Coffeeshop I decided to take a trip to the City of Brotherly Love. Equipped with a multi speaker surround sound system for my Sirius XM/HD radio/MP3 pleasure it was a sweet 2 hour commute into Pennsylvania.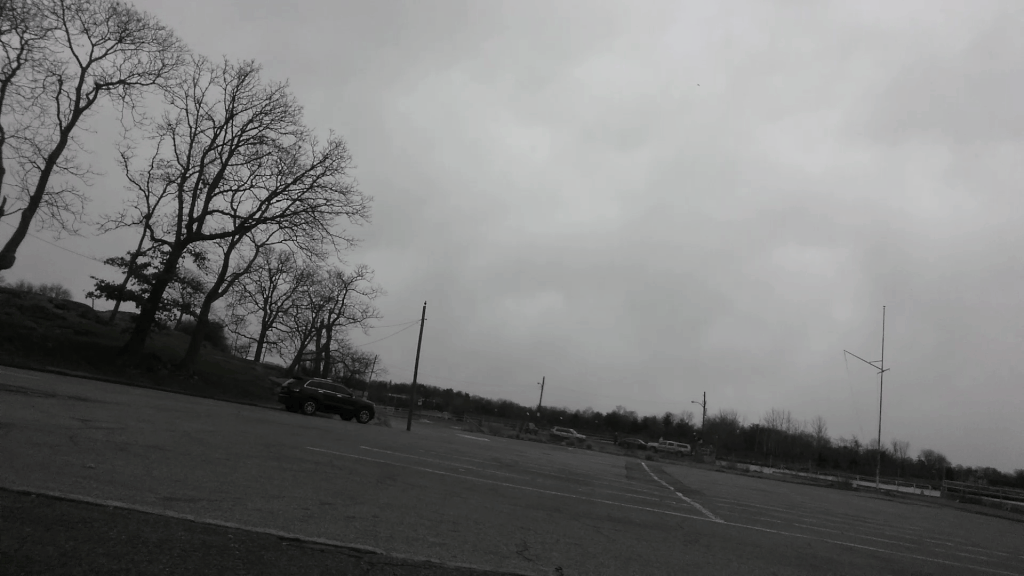 You're looking at  a difference of roughly $5000 from Standard to Limited with the majority of the differences being cosmetic. You do lose Hyundai's Blue Link service so if that is something you need then an upgrade to Limited edition is need. Besides that you're in for a great experience across the broad.
This slideshow requires JavaScript.