Hip Hop Zombies or My Night @ The Power 105 Breakfast Club Anniversary
From the Blog Closet Originally posted December 21th 2011
**Here's a throwback from my night at a Power 105 party that left me quite underwhelmed**
On the heels of this past sunday nights Hot 97 Wu Tang show I found myself again at the Best Buy Theater Monday night for the Power 105 1 yr Anniversary show. I knew going in this it would be a very different crowd then what I was a part of the previous night. Where as the other NY Hip Hop station warmed up the crowd with classics paying tribute to Heavy D, J Dilla, Guru and more, this so was quite literally a RADIO party as generic ass "hits" were played and forcefully hyped up by Dj Self. Hell after awhile Self decided to let someone else DJ while he got his momentary shine on running around the stage with the mic dancing and what not. No there was no showing of actual DJ skills this night.
Anyway they then had French Montana open up…………..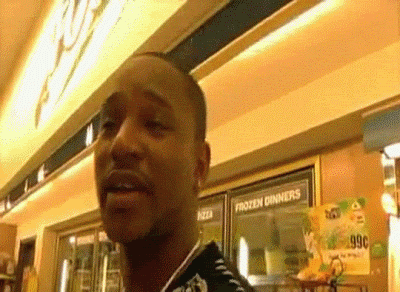 yeah exactly……
Then 2 Chains who I will continue to call Titty Boy came on next. I consider him strictly entertainment so it was cute as his current "Gettin' it" joint rang out.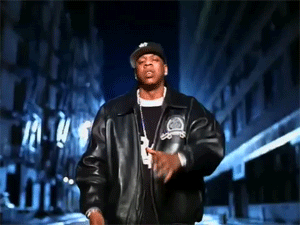 Finally, Wale came out and honestly gave a solid performance and Meek MIlls closed it out. No Ross appearance or any other real surprises
What made the biggest impact on me with the lack of emotion of this audience. It was clearly a younger crowd. It was the crowd of people who honestly only listen the radio for their hip hop. They react to the "hot" singles for a few moments then you have to change to a song cuz their attention has been lost already. Currently popular songs were played 2-3 just to get some reaction from them.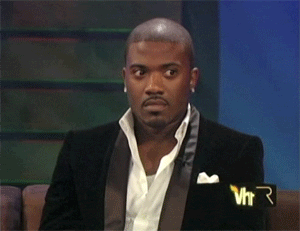 Understand that I just was in the same building as the Wu had the crowd insane performing FULL SONGS!!!!! The new generation was on full display and it was a poor representation. Hip Hop needs heart and emotion not the blind lemming like trance of the people today. I love this culture too much and as I watched the show even my boys and the women around noticed my dissatisfaction. This is the same reason I dont bother with Summer Jam anymore…..
I think I need to get to a Common show to relight the fire….